Coming soon throughout Canada !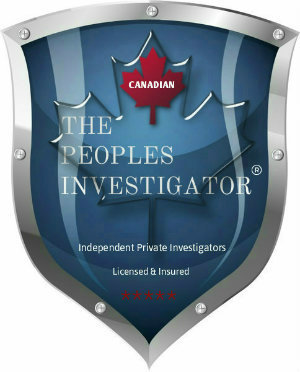 The Peoples Investigator is a Registered Trademark in Canada, which will soon be viewed by canadians coast to coast who require the services of professional and licensed Independent Private Investigators.
Simply by calling our Toll Free number listed below we will answer all questions you may have concerning a specific kind of investigation, including our rate. and we will directly transfer your call to the investigator who would be responsible for your file in the city and province you would like to have the investigation made in.
Helping People Is What We Do no matter what type of investigation you may require, and if obtaining the facts is what you want, then we have the answer for you.

Look for our name coming soon to a city and province near you .
O

The name you can count on !
Add Your Sub-Title Here
Toll free: 1-833-225-6949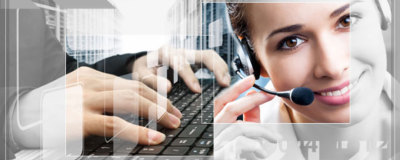 LOCATIONS COMING SOON TO A CITY NEAR YOU !
Quebec,  Ontario,  Saskatchewan,  Manitoba,  Alberta,  British Columbia,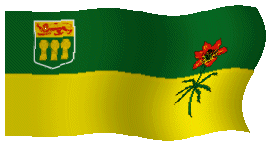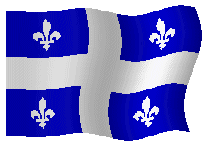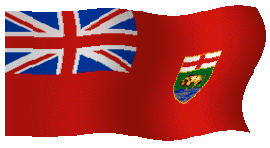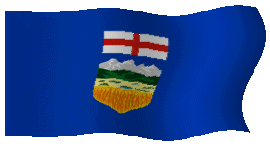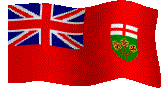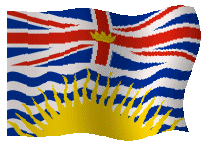 New Brunswick,  Nova Scotia,  Prince Edward Island,  Newfoundland,