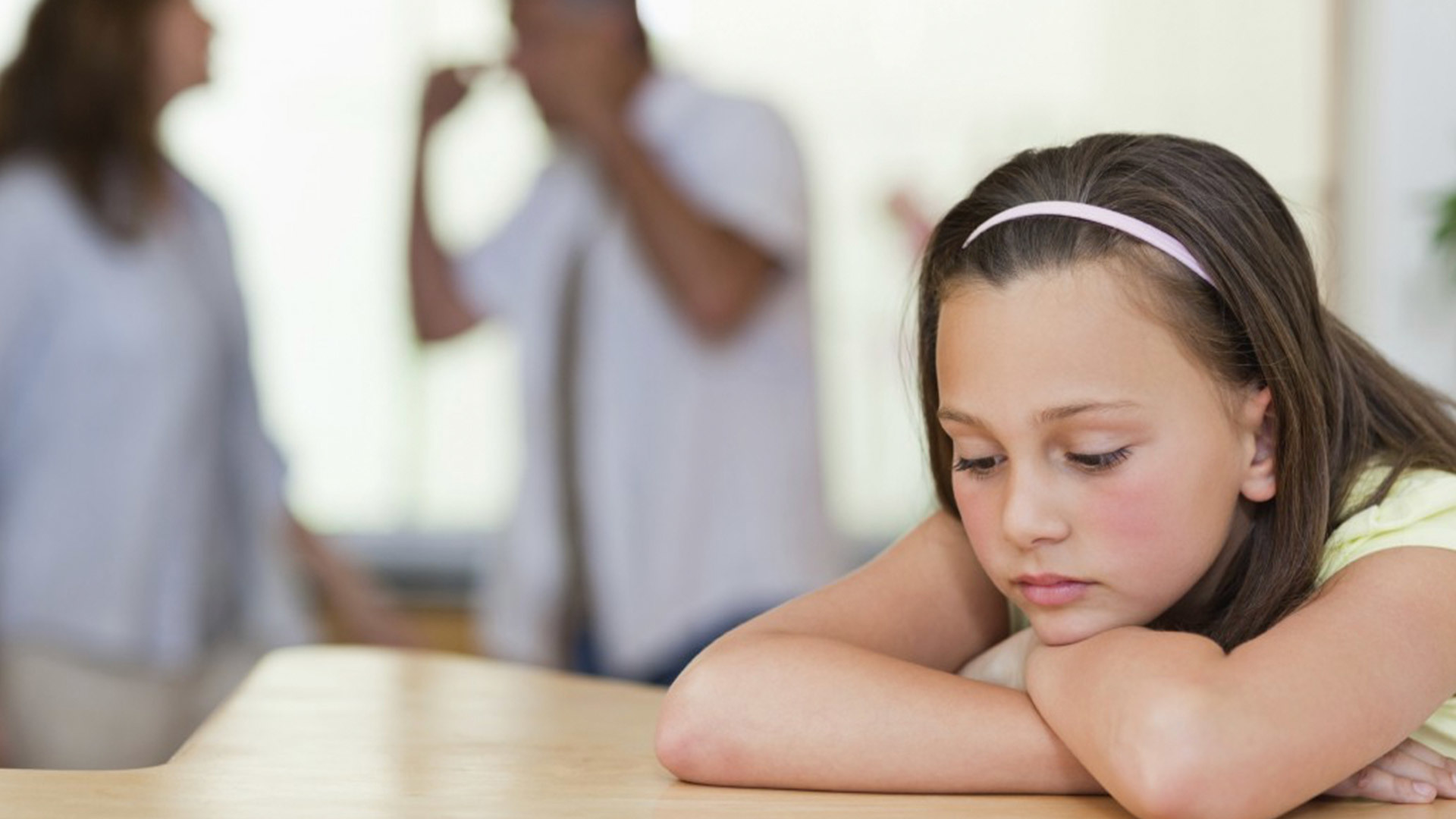 CHILD SUPPORT INVESTIGATION:

IS YOUR EX A DEADBEAT PARENT !

Child Support Investigation
The job of an investigator is to get you as much information as possible about the delinquent parent, in order for the legal system to take action and get your childs money.
: Where the delinquent parent currently lives.
: Where the delinquent parent presently works.
: Video or Photo documentation of their current employment / work activities
: What assets do they have (real estate, vehicles, boats, motorcycles, etc. )
Deadbeat Parents
It is written that the psychology of deadbeats is not that they are depriving their own children of money and a better lifestyle, but that the money is going to their ex spouse. The deadbeat parent in many cases have a strong desire to get back at the ex spouse, rather than an improved lifestyle for the child or children.